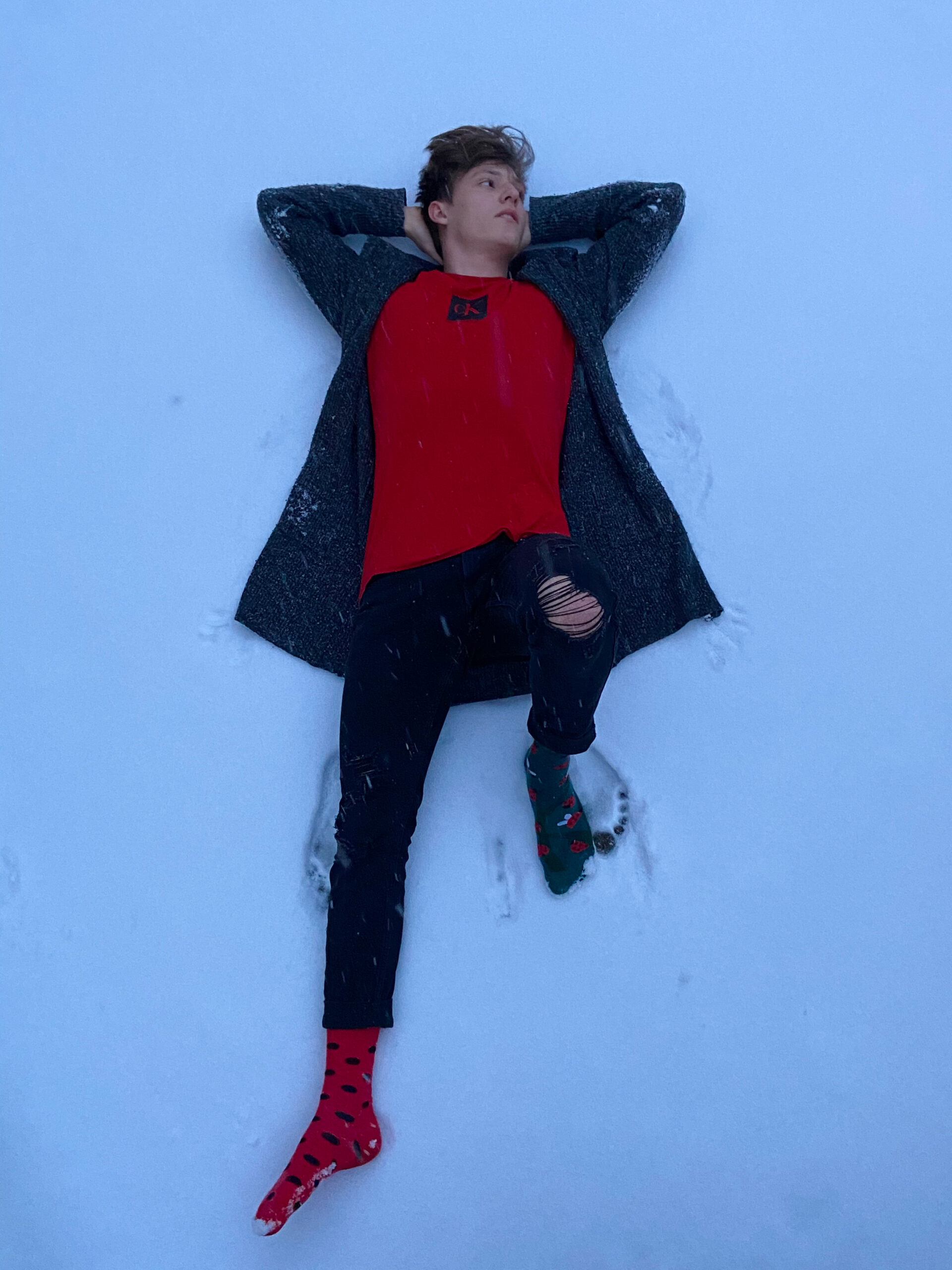 Trix. is a 20 year old artist from Hamburg, Germany. With the first lockdown in 2020, he found himself spending a lot of time on the piano and a growing interest in production. Currently wandering in the lofi scene, he tries to explore as much as possible and simply grow as an artist. At the end of the day, he does anything with piano really.
soothe releases
Latest Soothe Records releases.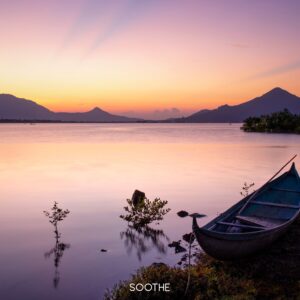 resting place
Released on September 3rd 2021
want to learn more about soothe records?