all of our visual services are personnalized to the needs of our clients.
we encourage you to reach out to us with a description of your project so we can provide you with a customized quote
All shootings offer a free location, unless specified otherwise.
Remote locations can also be organised upon request.
PHOTOGRAPHY: Portrait, Fashion, Corporate & more…
CINEMATOGRAPHY: Music Videos, Documentaries, Commercial & more…
COLOUR GRADING, GEAR RENT & EDITING: optional services upon request.
At Soothe Studios, we also offer a wide range of visual services. The studio was designed with aesthetics in mind, thus making it a great location to shoot videos and photos as well.
We have a custom-made, acoustically treated & isolated recording booth with transparent, double-glazed windows. This is a great spot for recording music videos and behind-the-scenes shots of the singers and other instruments recorded live.
One of the many benefits of filming videos in an acoustically treated environment like the studio is the minimum setup required to get crispy clear audio for the videos that require live audio-recordings.
Soothe Studios and its visual staff has a wide variety of tools at hand to offer professional-grade videos and photography for any application. A total of 4 professional cameras and 5 specialised lenses are available for use by our staff without extra rental costs. Our team has the needed experience to choose among this gear for the best results. They will communicate their choices depending on your vision for the project and give you an insight on their thought-process.
We offer our visual services on-demand. This allows us to remain as flexible as possible and give you more adaptive quotes for any project size.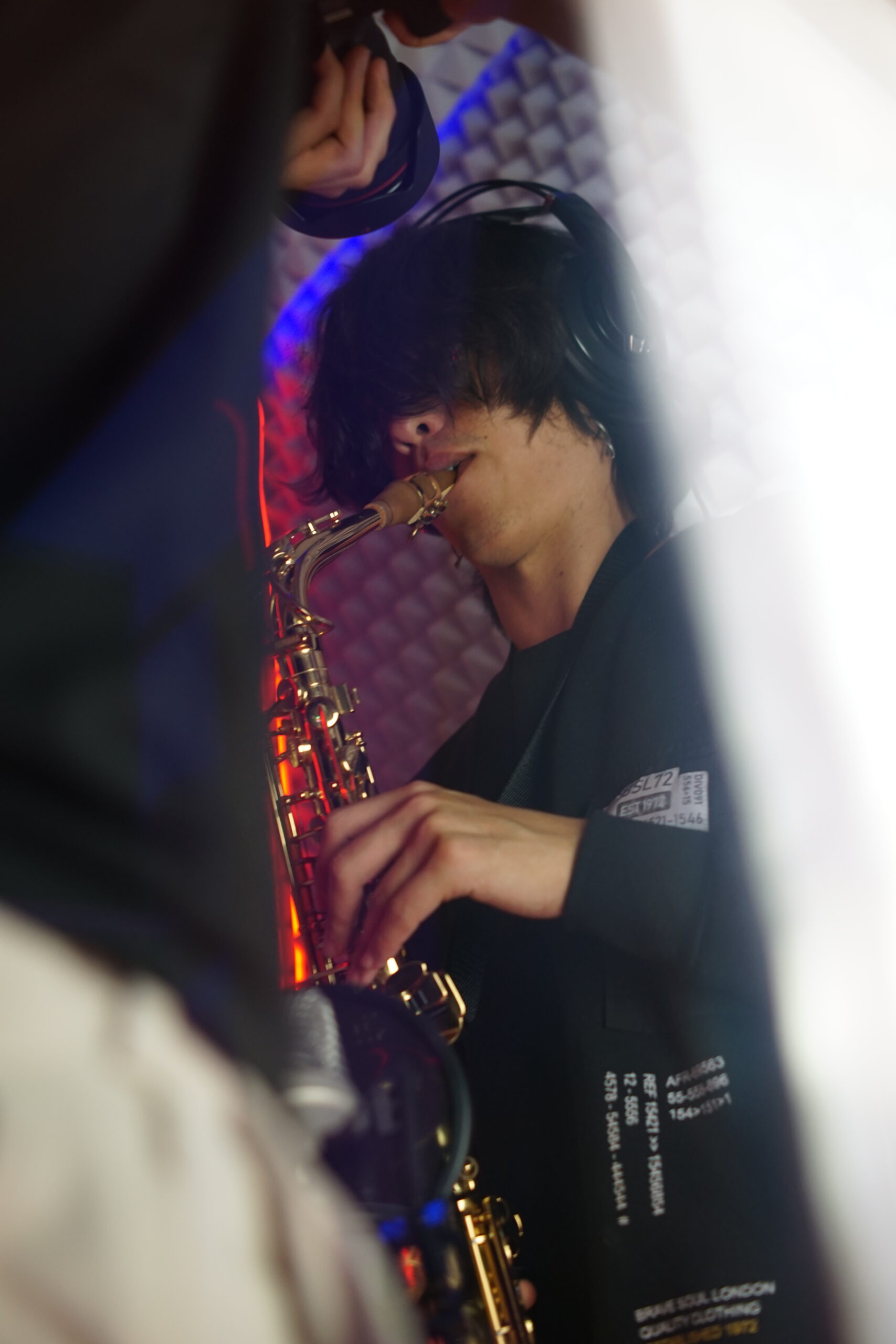 He is an award-winning videographer based in Switzerland.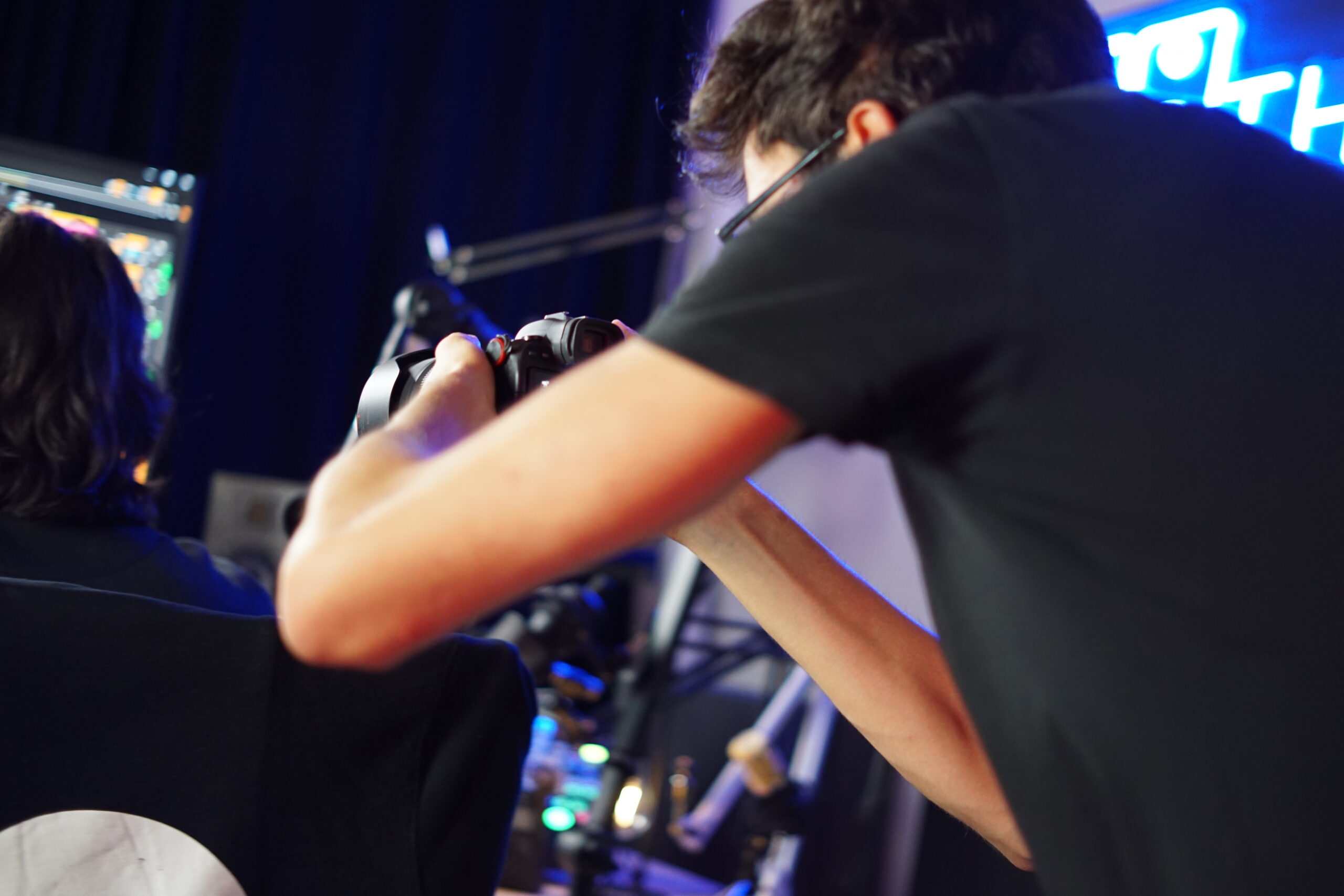 Soothe Studios has been designed with flexibility,  comfort and aestethics in mind without sacrificing on the most valuable aspect of the location: the sound quality. Equipped with high-end mid-field audio monitors imported directly from the internationally-acclaimed marvel of German audio-engineering,  EVE Audio SC3070s.
contact us
Please describe us your project with as much detail as possible. We can give you a quote if you wish us to do so!