styles & productions
All genres of music, podcasts, voice-over, dubbing, sound effects, custom foley and sound design for cinematography.
sound eNGINEERs
Peak Twilight, Justin Jaeger
LOCATION
Bahnstrasse 102, Regensdorf, Switzerland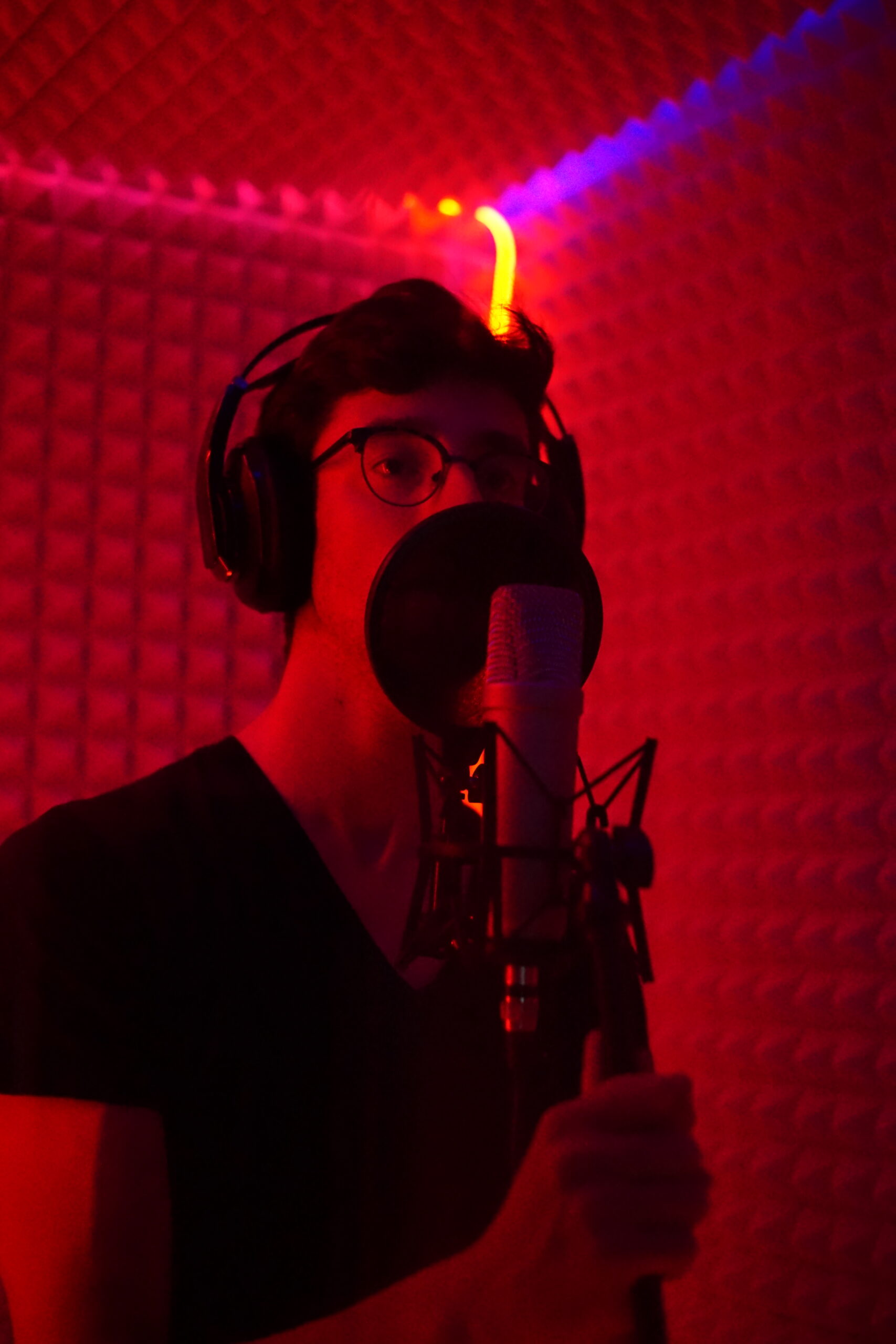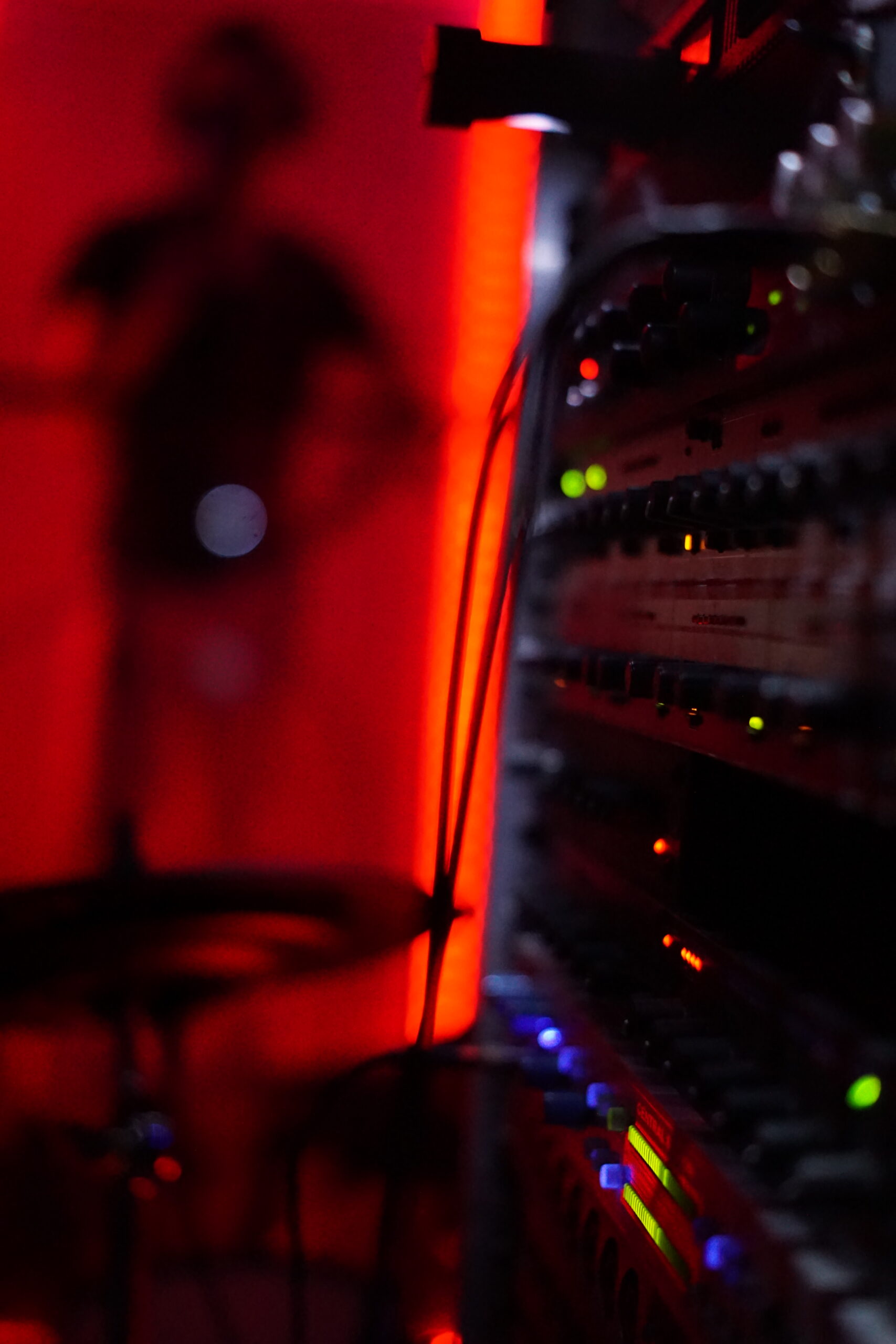 At Soothe Studios, we pride ourselves on offering a bespoke recording experience with a state-of-the-art, acoustically-treated, and isolated recording booth. Our double-glazed, transparent windows allow for seamless visual communication during recording sessions without compromising sound quality. This controlled environment is particularly suited for capturing the rich and pristine sounds of vocalists, string and wind instruments.
To optimize our workflow, we employ the use of the Presonus Central Station unit, which comes equipped with a convenient talkback feature. This invaluable tool allows for quick coordination between our producers, audio-engineers, and the artists in the acoustically isolated booth.
Additionally, we have incorporated analog gear to enable a hybrid recording workflow. This integration of both analog (out of the box) and digital (in the box) audio-processing techniques allows us to deliver the best possible results in the final recording.
Our recording booth is also ideal for projects such as dubbing, voice-over, foley, and FX. We invite you to listen to a selection of short examples that highlight the exceptional quality of our work.
Soothe Studios was thoughtfully designed to prioritize sound quality while also offering versatility, comfort, and aesthetics. Our world-class mid-field audio monitors, the EVE Audio SC3070 and ADAM Audio A77H, have been imported directly from top-tier German studio-grade companies. These monitors offer unparalleled accuracy and transparency, ensuring that every nuance of your recording is captured with remarkable fidelity.
For clients in need of a dedicated and highly isolated recording space, our studio features a spacious booth suitable for guitarists, string and wind instrumentalists, as well as vocalists. With our sophisticated recording technology, we guarantee superb results every time.
Through client feedback, we understood that offering a wide range of equipment is essential to meet the varying needs of our valuable partners. We provide the Nord Piano 5 and fully weighted Arturia Keylab 88 mkII as our main MIDI controllers for keyboard enthusiasts. Synth enthusiasts can take advantage of our Hydrasynth Deluxe edition. There are extra analog synths that can be brought in upon request. We're also proud to offer a selection of custom-made and modified guitars and basses crafted by one of our highly skilled staff members.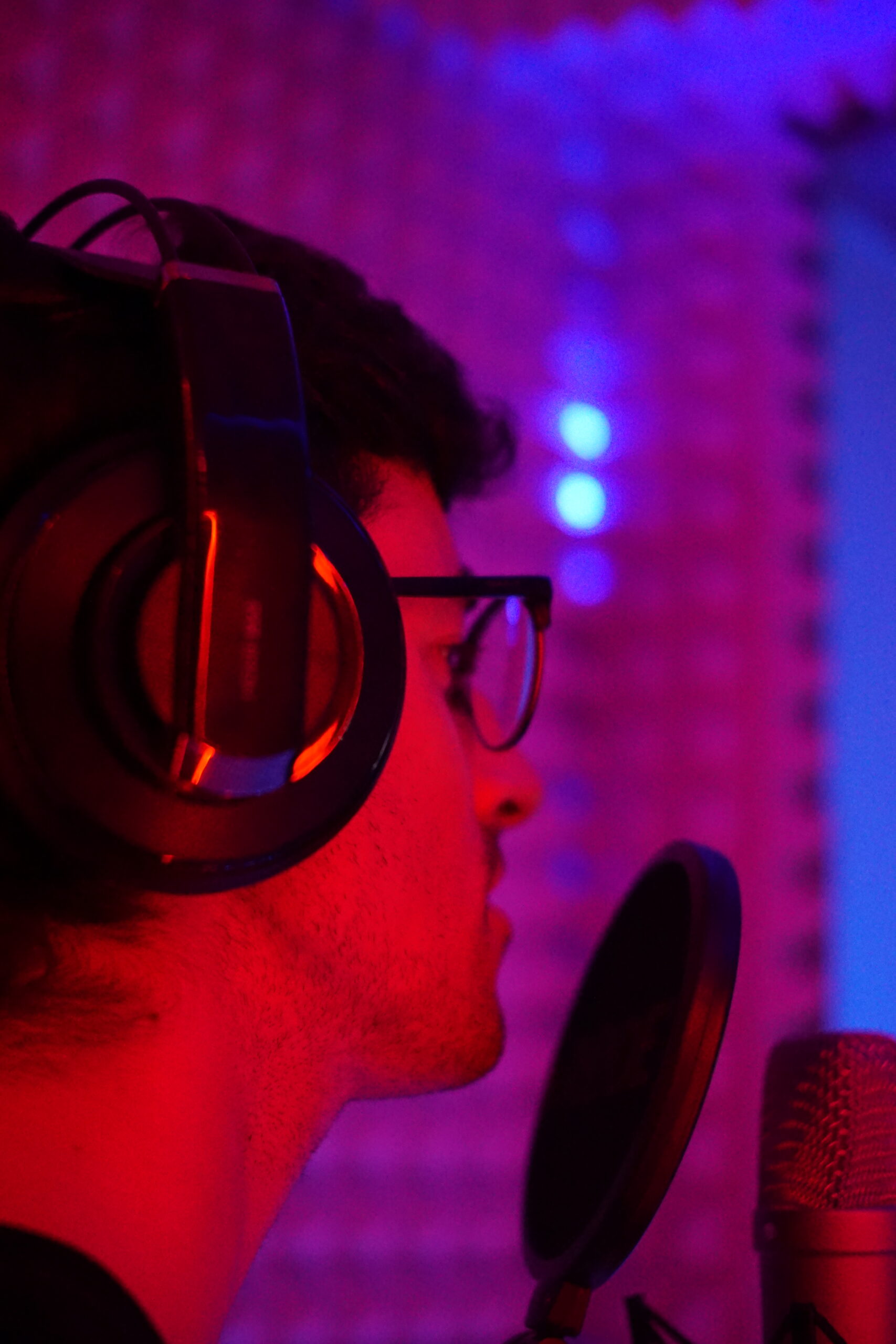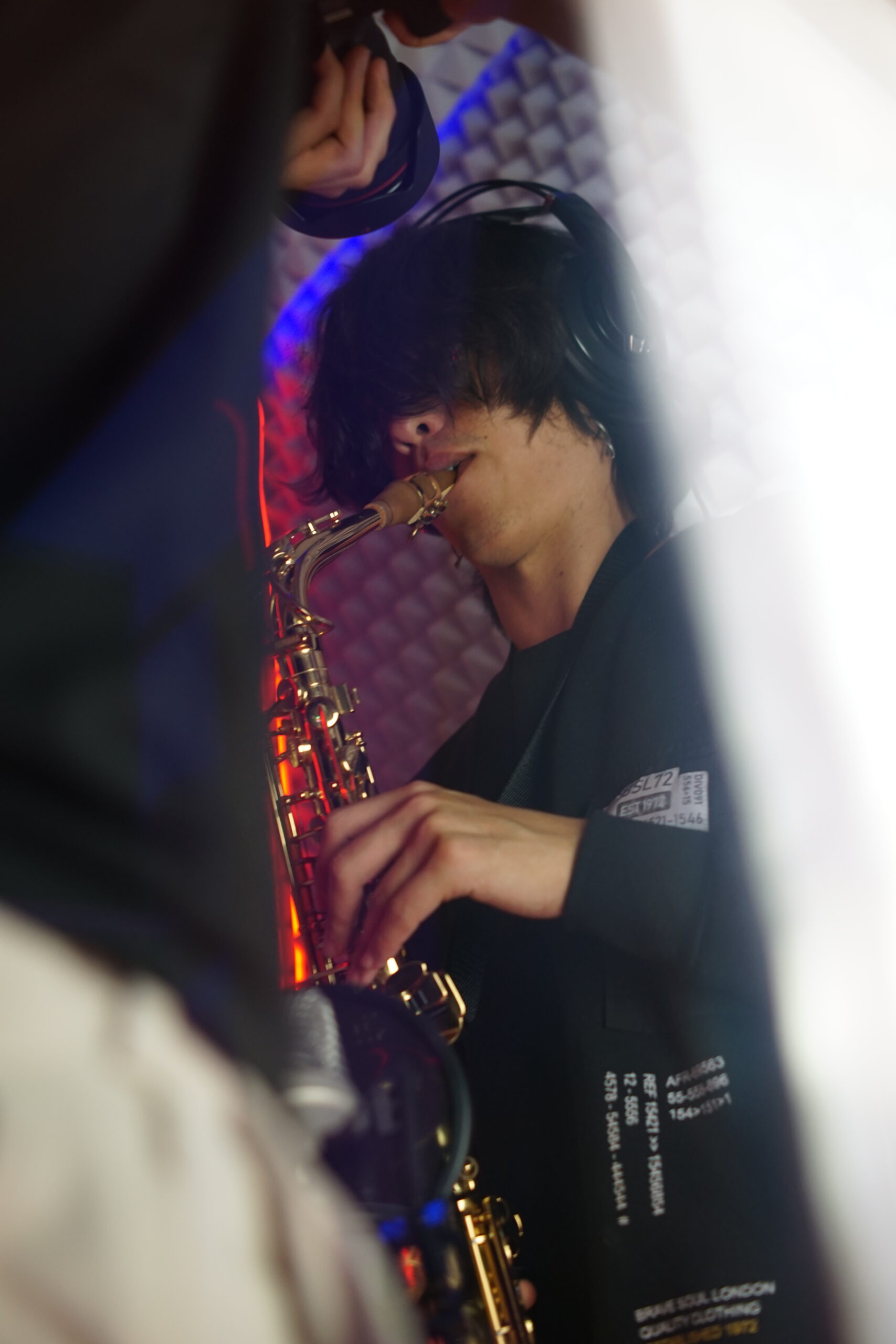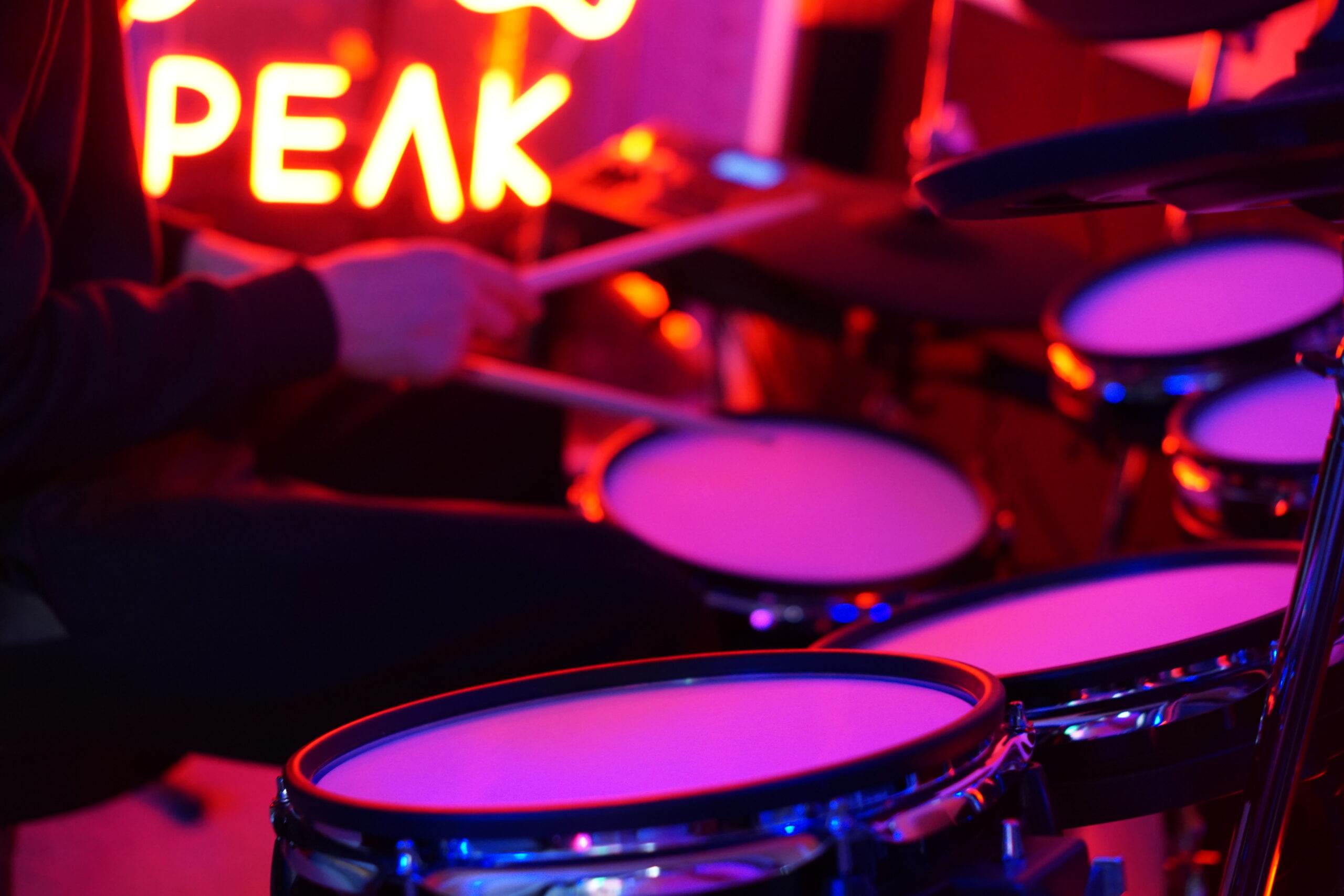 Microphones ranging from large diaphragm condensers, to dynamic shotgun and room mics are available for use during recording and production sessions. No need to be overwhelmed by all the options, we will recommend you the most suited ones depending on the instrument and environment setting of your choice.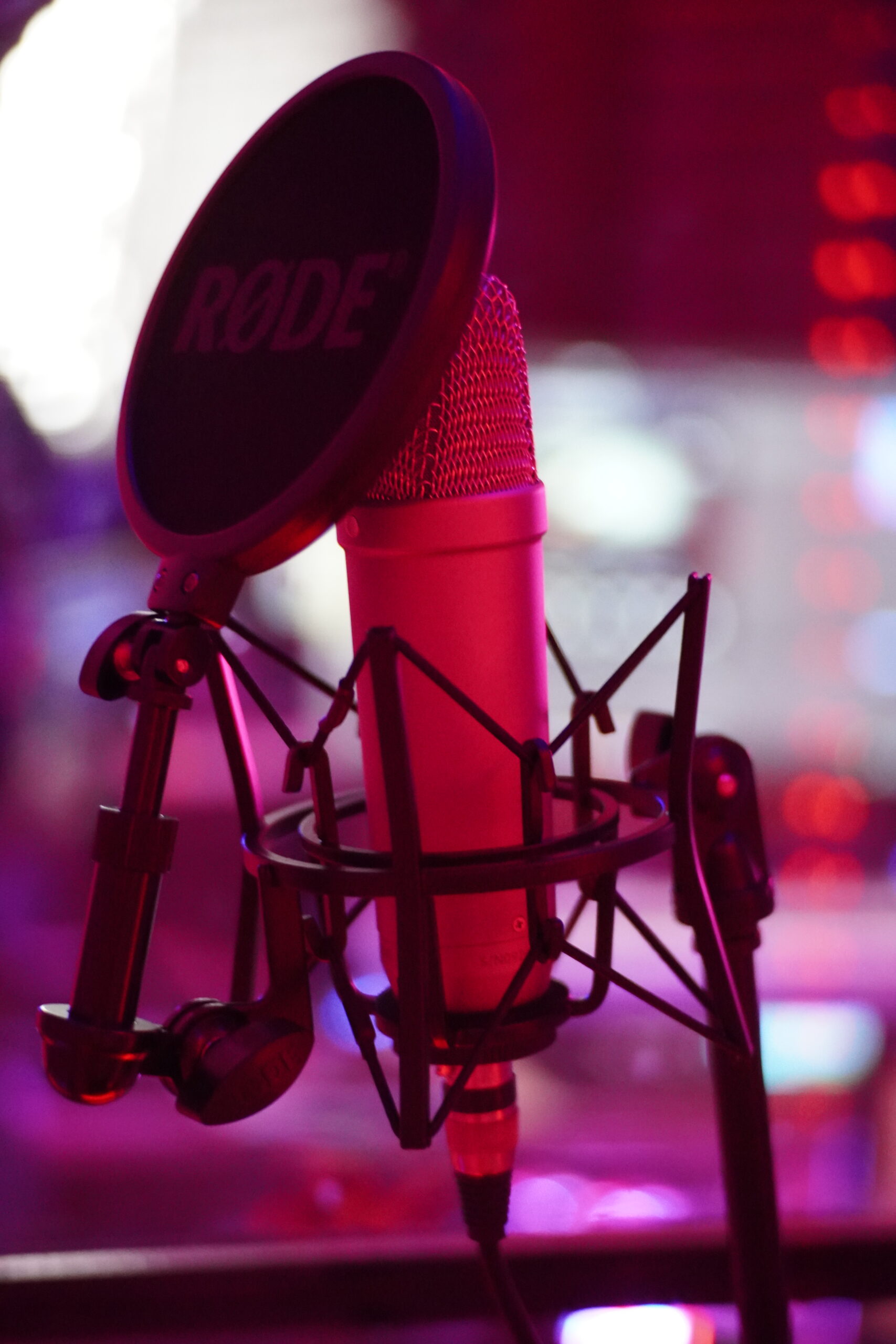 An adequate audio treatment is necessary to ensure that every recording sounds its best. We have implemented sound panels that help minimize the impact of room modes and create a more controlled recording environment. Our panels have been carefully designed and placed to achieve a flat response curve, resulting in accurate sound reproduction without any unwanted coloration. This level of audio treatment is one of the things that are difficult to replicate in a bedroom studio setting. We can help you achieve a balanced and natural sound that truly represents your tune's unique character.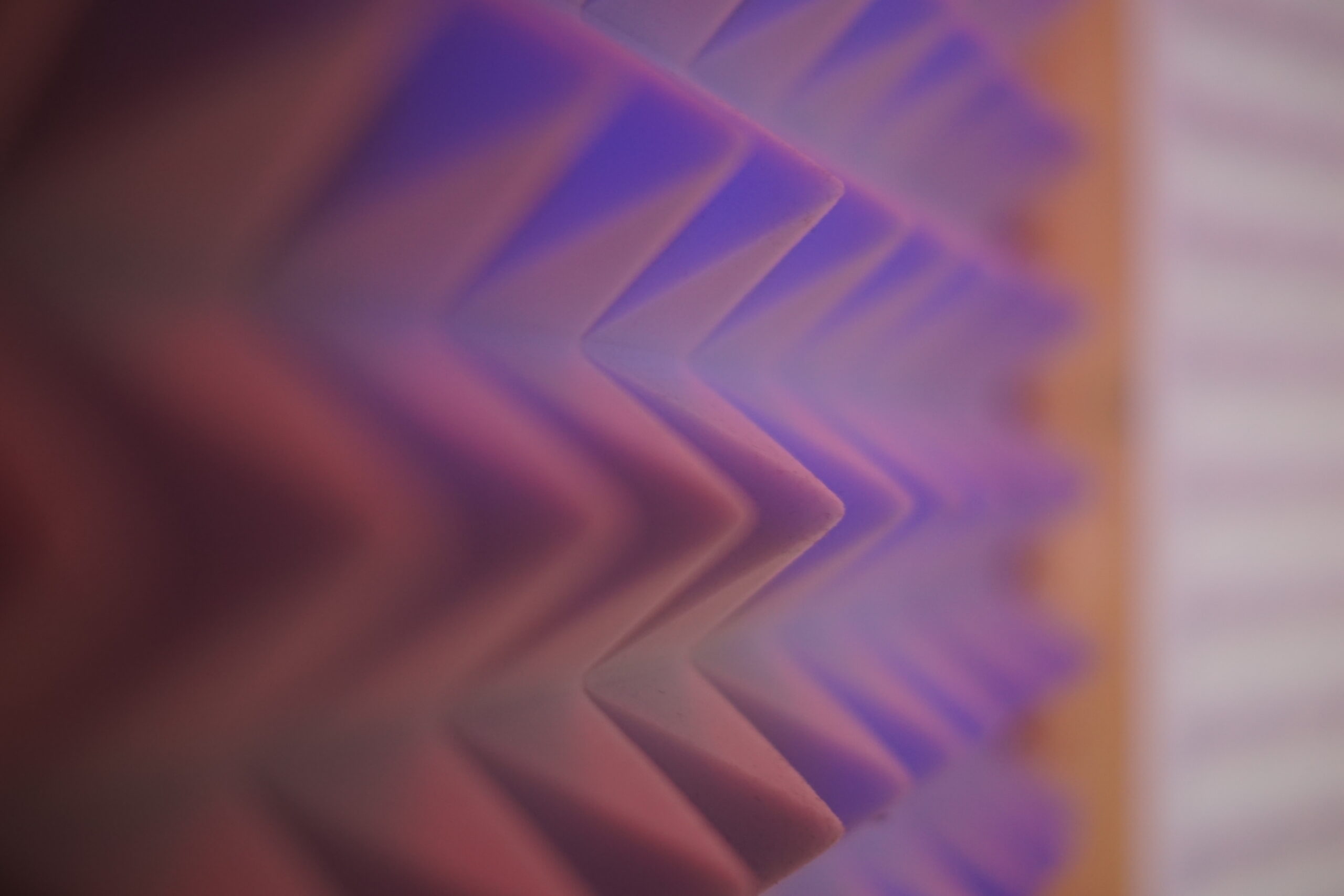 pricing
We have something for all budgets. All prices include local taxes and studio costs in CHF.
single recording
Small Project
recording combo
Most Popular (min. 3 tracks)
recording deluxe
8 Hours / Excluding Breaks
contact us
Describe us your project with as much detail as possible so that we can support you in the best way possible.